By China Foundations 20151126
Happy American Thanksgiving. When I sat down with one of my Made in China heroes Kaiser Kuo at Mesh Bar in the Opposite House, we talked about the important themes as usual, but I finished the interview feeling Kaiser's strong appreciation and gratitude. He's living the dream and grateful for so much.
If you are a student of China or you've been around, then you probably know Kaiser Kuo from Baidu, Youku, Ogilvy, Red Herring, the Sinica Podcast, or Tang Dynasty. There are different sides of Kaiser all over the Sinosphere and my experience was a great dose of thankful Kaiser, so I thought it was fitting to share it today. You should know Kaiser Kuo, and if you don't already, then it's my honor and pleasure to introduce you to him. This week on the Made in China Podcast, I'm thankful to just share our full, barely touched conversation. Enjoy and Happy Thanksgiving.
For any streaming issues, please listen on:
Ximalaya,   iTunes or Stitcher (Out of Mainland China)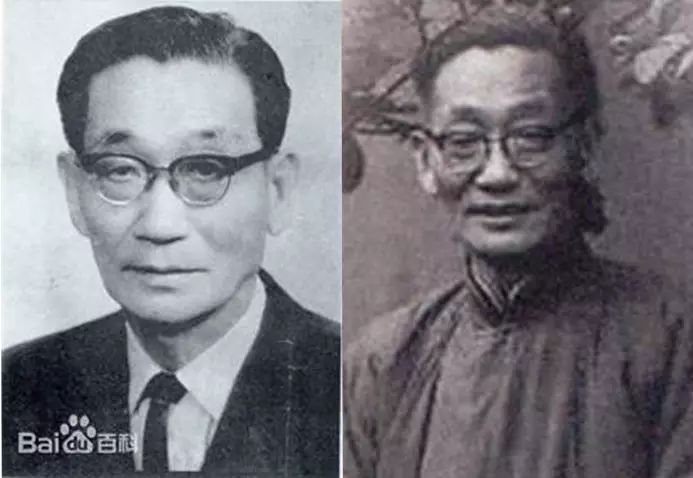 Kaiser's grandfather, Guo Tingyi, Historian of Chinese modern history
广哥的祖父郭廷以,中国近代史先驱,历史学家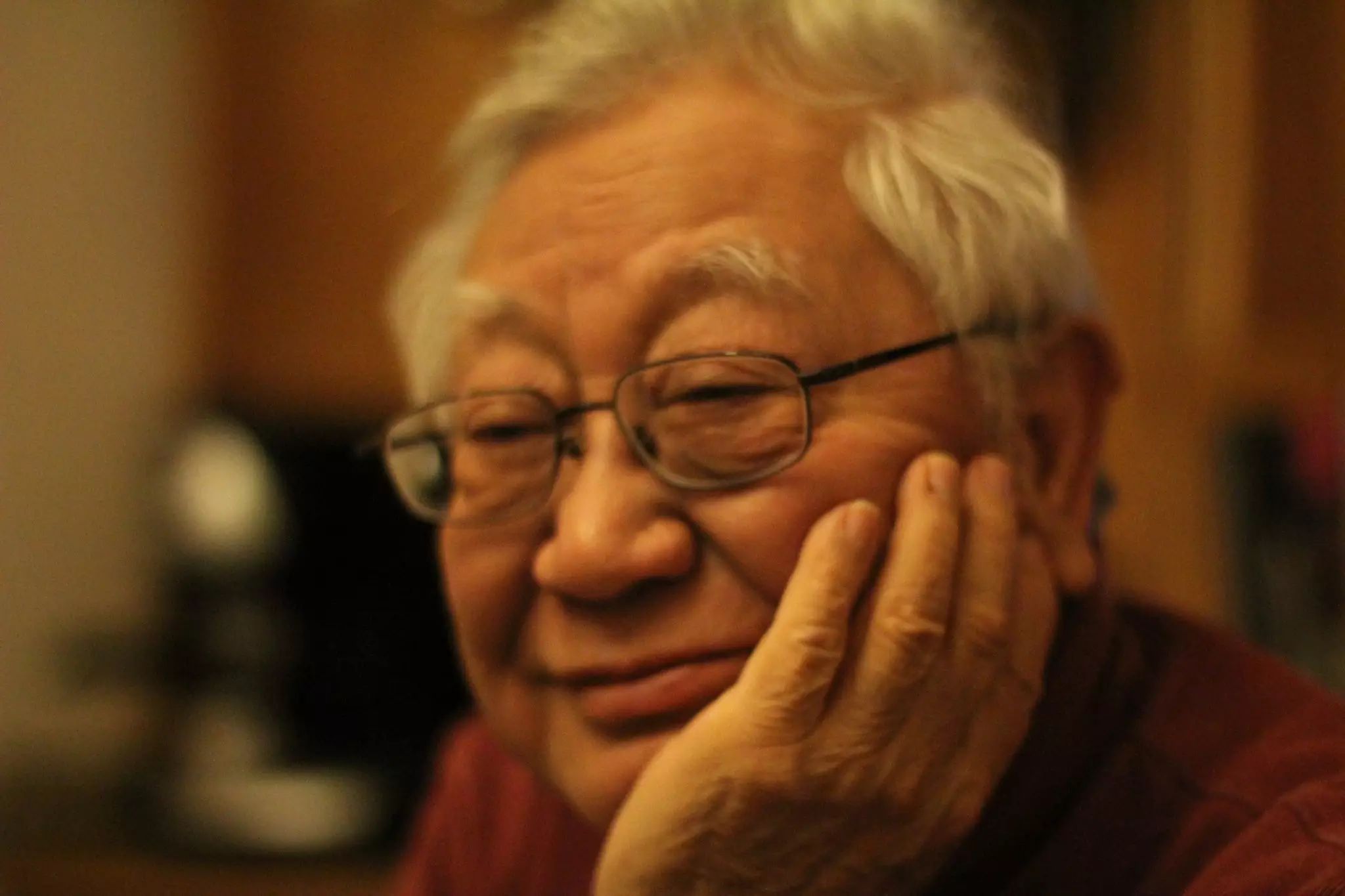 Kaiser's father and mentor
广哥的父亲和人生导师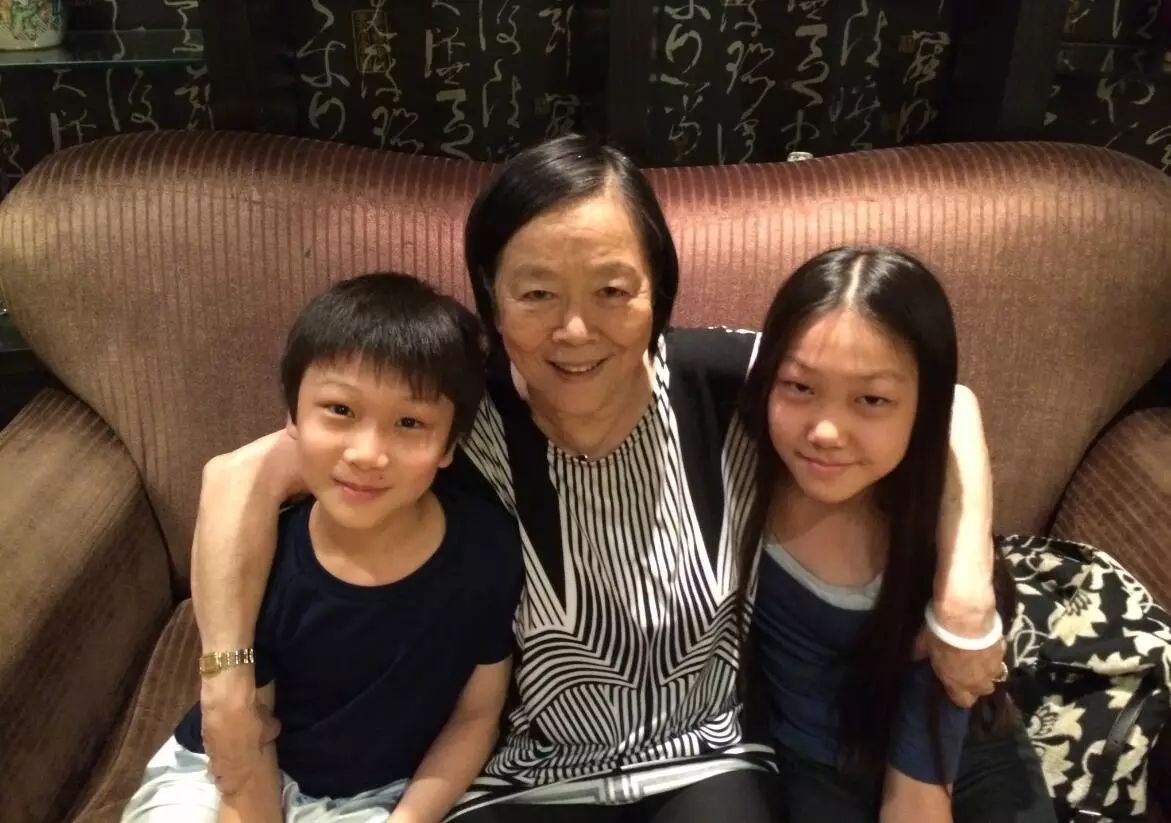 Kaiser's mother and her lovely grandchildren, Johnny and Gueni
广哥的母亲和他的儿女 Johnny 和 Gueni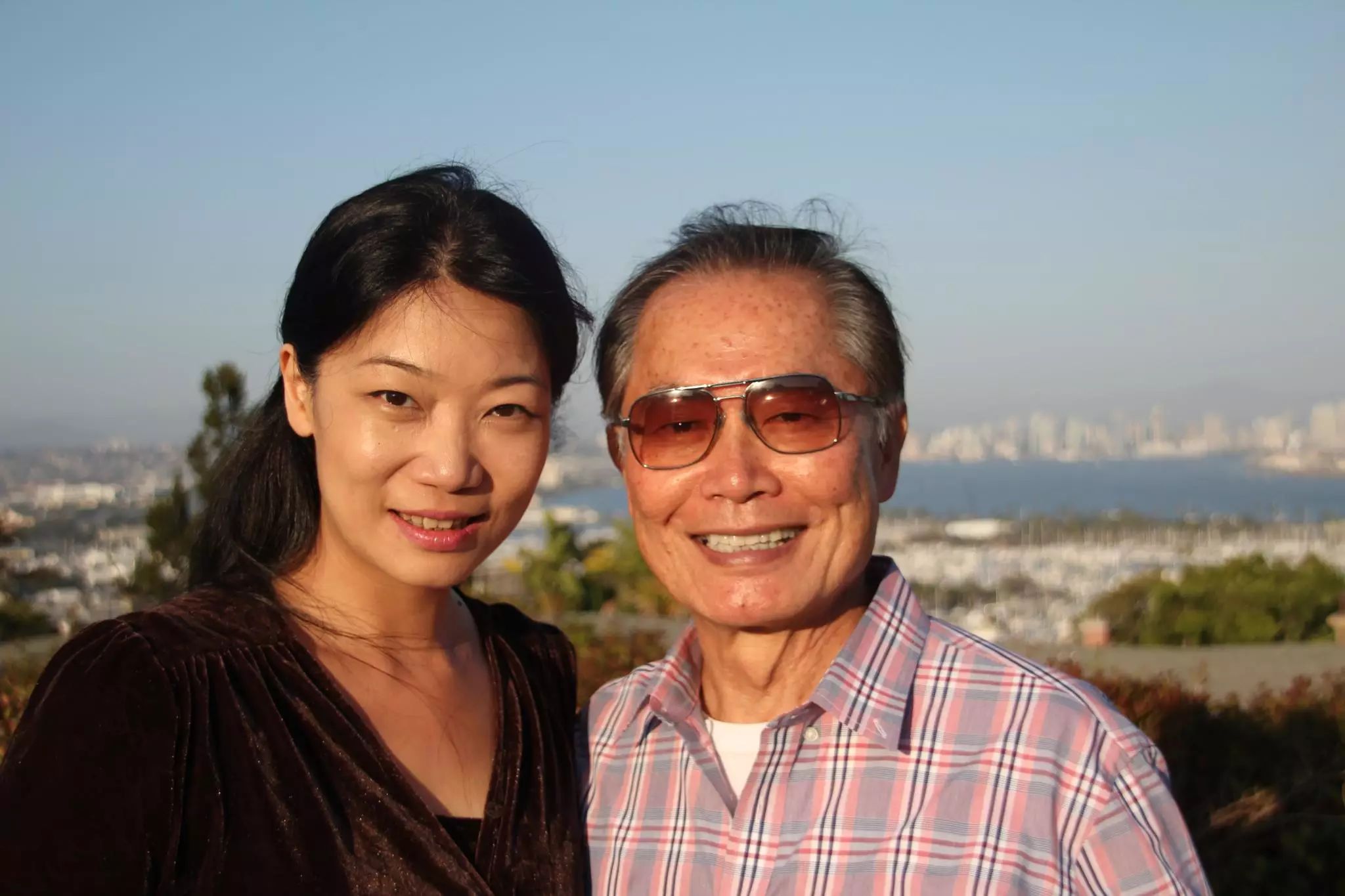 Kaiser's wife Fanfan and actor George Takei
广哥的太太和《星际迷航》演员乔治井竹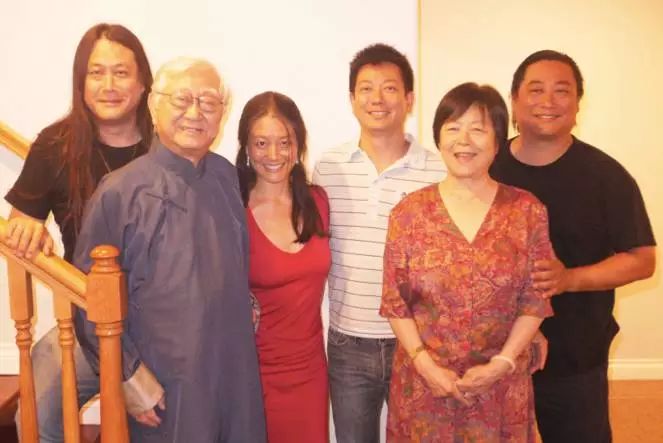 The Kuo Family, (left) Kaiser, Dad, Mimi, Jay, Mom and John.
郭家齐聚一堂 (左起) 广哥,父亲,妹妹,兄弟,母亲和兄长。
Photo Gallery 
---
NOMINATE your China heroes! Tell us who should be sharing their stories today!
Get "MADE" on Wechat! Share and listen to the "MADE IN CHINA" Podcast on your mobile device by scanning the QR code below:
---
Get MADE with us every week at www.getmadeinchina.com
Share This: