By China Foundations 20150515
Share

Dominic Johnson-Hill, China Celebrity and Founder of Plastered8 "Scaled, Failed and Prevailed."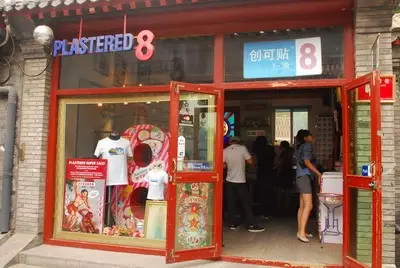 Dominic Johnson-Hill has been on the "Chinese Oprah" TV show Luyu You Yue many times, inspired and helped create one of the hippest tourist areas in Beijing with his community and local government, tapped into one of China's untapped labor forces, and the people of China simply adore him. He may even be an EQ genius.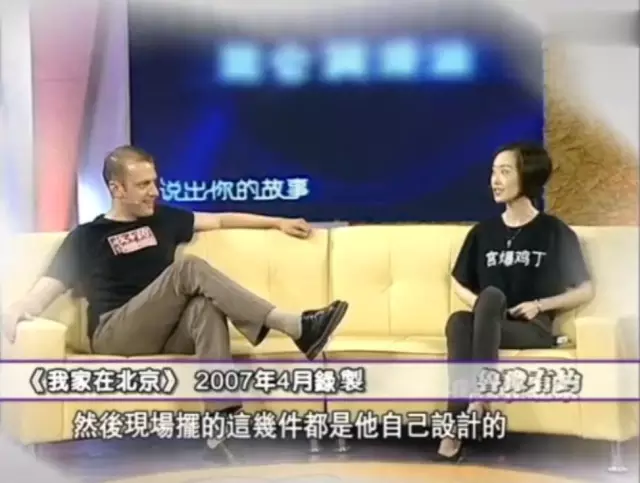 Dominic almost lost it all when he was big enough to really go big by listening and following all the trends of entrepreneurship. Scaling his business distanced him from his creative superpowers and all the many talents that made him famous. He was working with people he didn't enjoy, the fun stopped and he wasn't happy. Those emotions reminded him that things weren't right for him. So he stopped expanding, focused on Beijing and his happiness, and rebuilt his empire by re-embracing the truths that brought him to greatness. Dominic is a story teller, he sincerely cares about people, and he's not afraid to shine in the spotlight. His story was the one that started it all for the Made in China Podcast.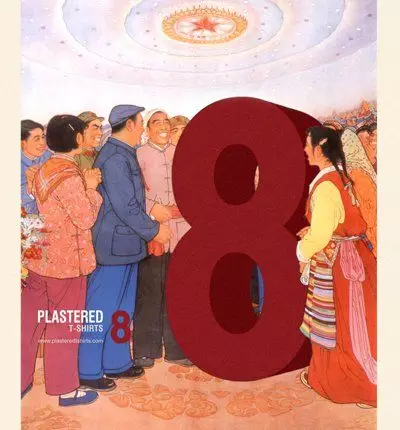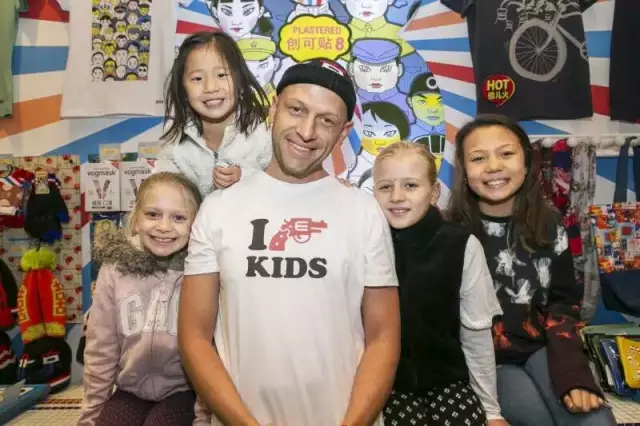 ---
NOMINATE your China heroes! Tell us who should be sharing their stories today!
Get "MADE" on Wechat! Share and listen to the "MADE IN CHINA" Podcast on your mobile device by scanning the QR code below:
---
Show Notes
[01:45] scale to fail
[05:08] success creatively and in marketing, its all about that story
[09:06] hiring, EQ and retention
[13:02] "I only do business with people I like"
[14:38] terrible manager, alright leader. A manager grabs your _____ while w leader grabs your _____.
[19:22] "hiring staff i like"
[20:32] "learned to be a good person from my mom and my wife", basic values
[24:26] time with staff, aligning and mixing things up
Links
PLASTERED8 DESIGNS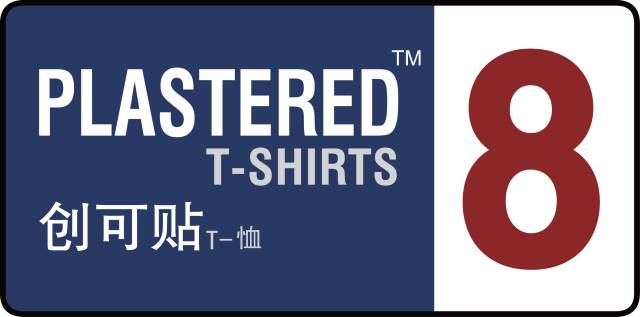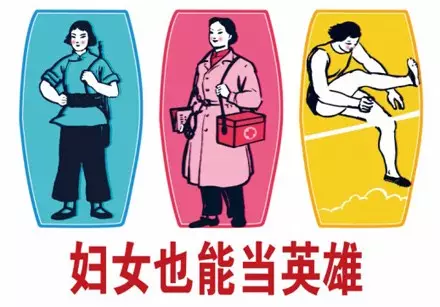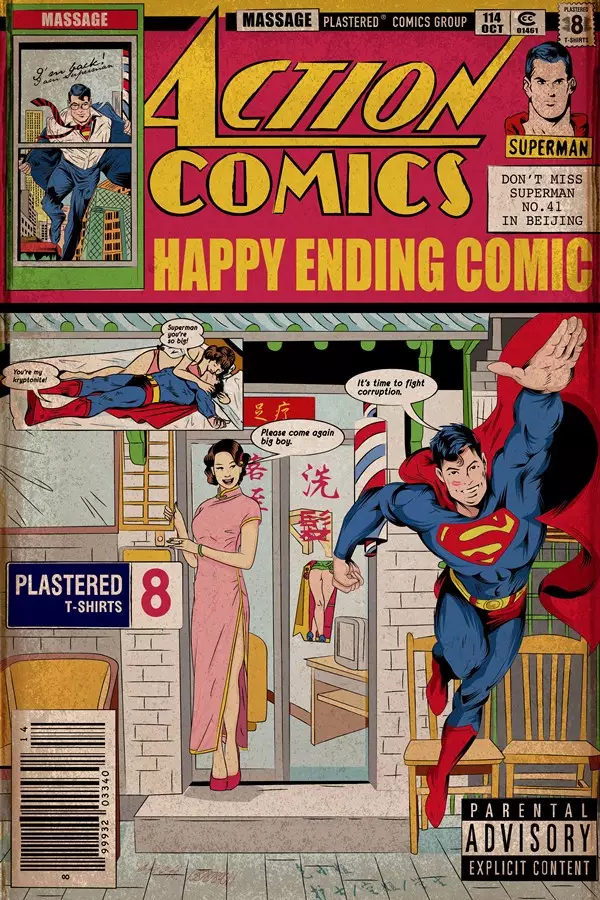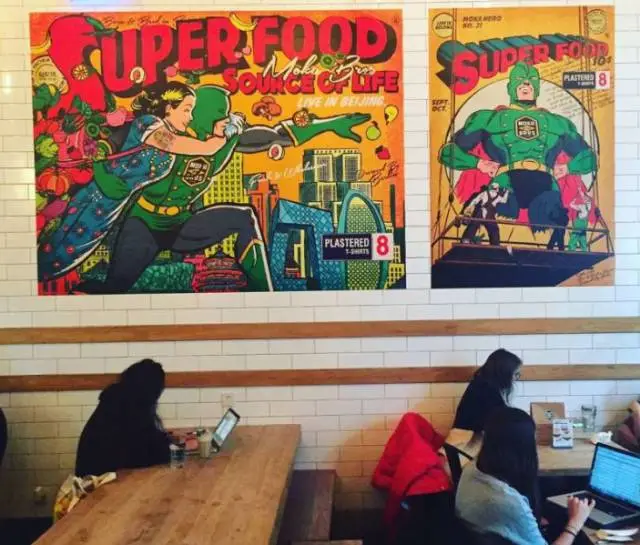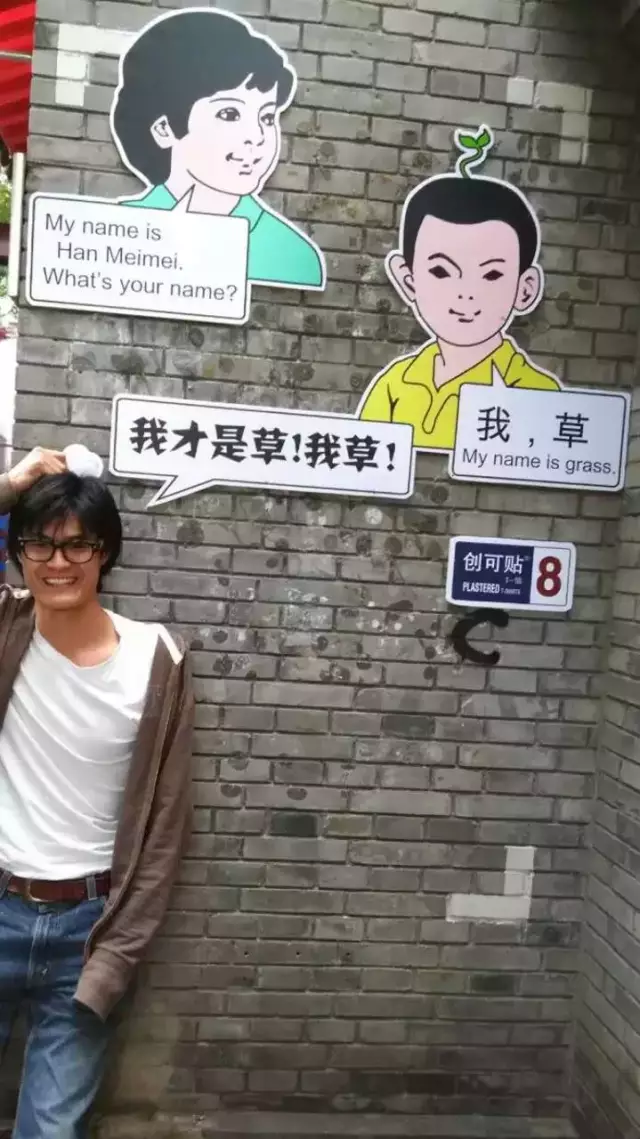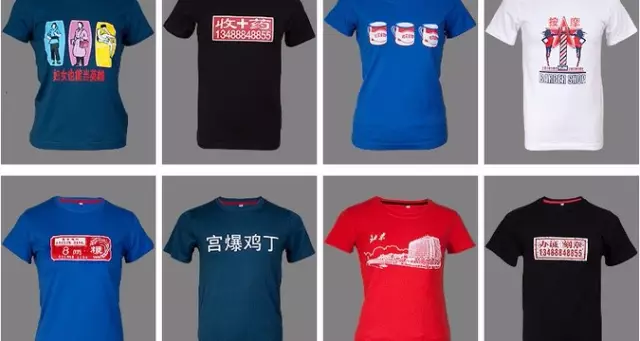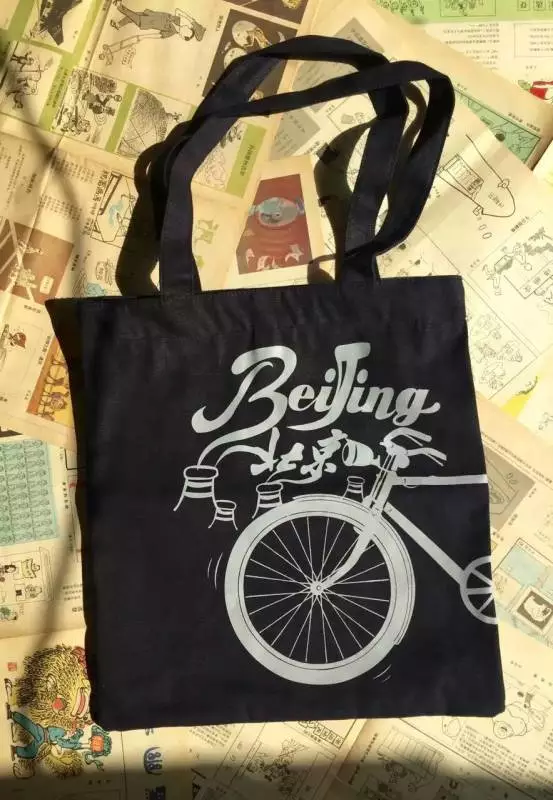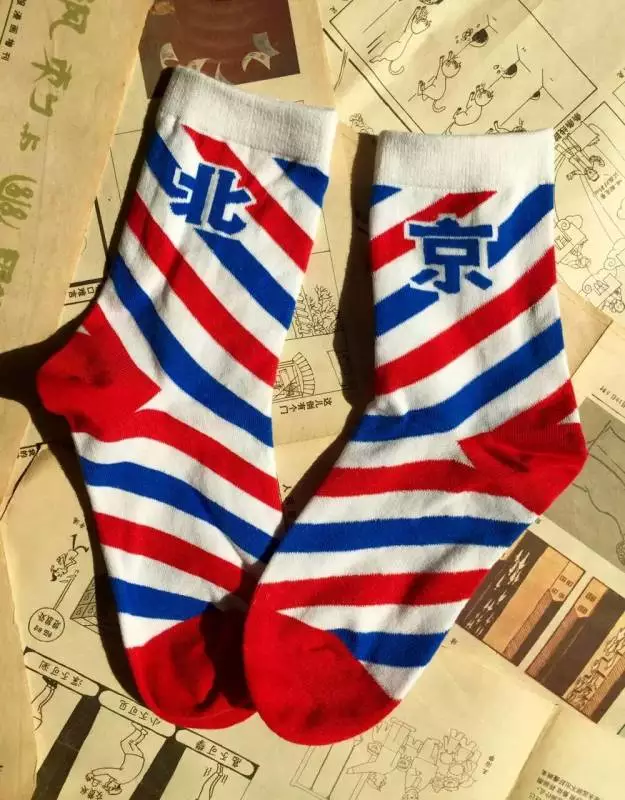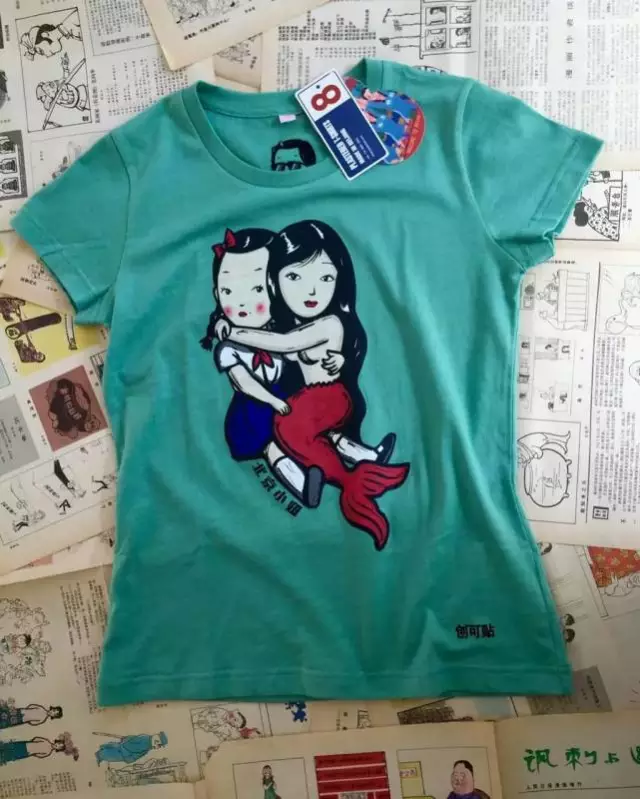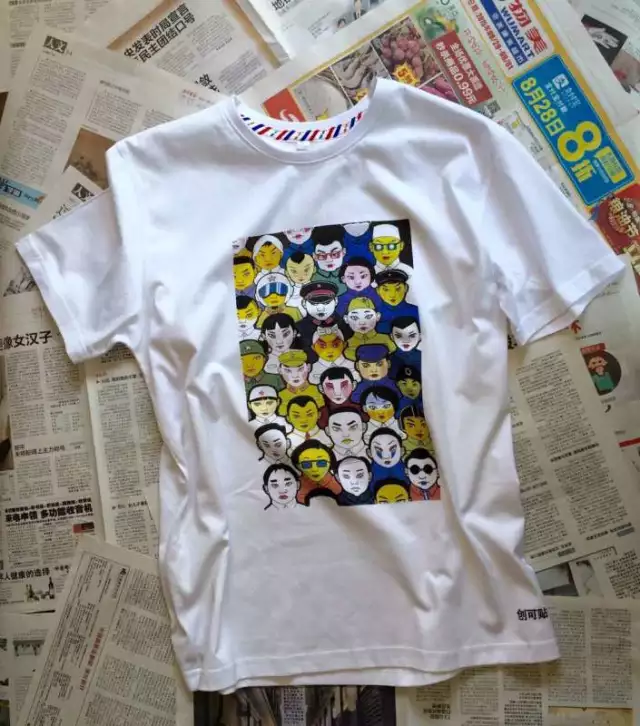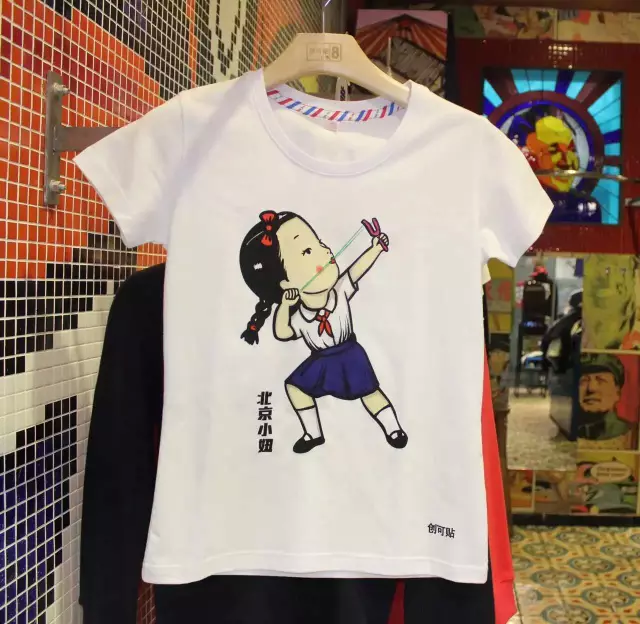 Get MADE with us every week at www.getmadeinchina.com
Share This: